Osram has developed its own emissive quantum dot technology, and is using it in a range of 90CRI lighting LEDs.
"'Osconiq E 2835 CRI90 (QD)' pushes efficiency values to new heights, even at high colour rendering indices and warm light colours," according to the company. "The LED meets the requirements of the Single Lighting Regulation [mandatory in Europe in September 2021] regarding the energy efficiency of light sources. Part of the new guidelines is a value >50CRI for R9 saturated red."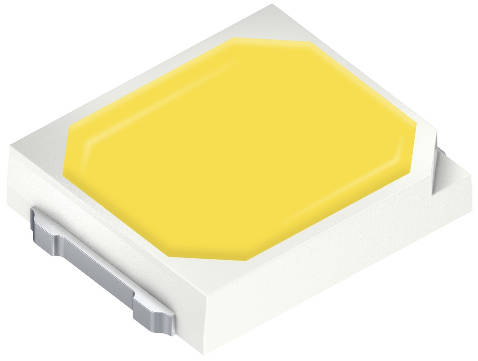 Colour temperatures from 2,200 to 6,500K area available, with some reaching above 200 lm/W. That said for the 4,000K at the nominal 65mA, typical luminous flux is 34 lm and typical efficacy is 195 lm/W. The binning range of the 2,200K part is 24 to 33 lm, while 6,500K types span 30 to 40.5 lm.
Operation is over -40 to 105°C (Tj 125°C max) and at up to 200mA (Tj 25°C). The package is 2.8 x 3.5 x 0.5mm.
E2835 is also available in two other versions: 80CRI for office and retail lighting solutions and E2835 Cyan "which produces a spectral peak in the blue wavelength range that supresses melantonin production in the human body", said Osram.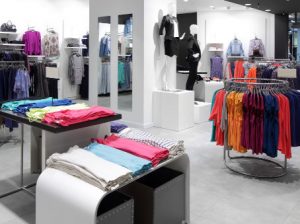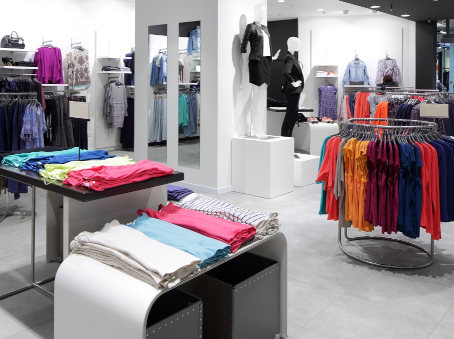 Quantum dots are semiconductor particles that emit light in different wavelengths depending on their size – a form of phosphor that is in its infancy compared with traditional types.
These can be tuned to convert blue light in to other colours – with narrower emission peaks that traditional phosphors – allowing close control of final emission characteristics.
"With our specially developed Quantum Dot phosphors, we are the only manufacturer in the market that can offer this technology for general lighting applications," said Osram product director Peter Naegelein. "The Osconiq E 2835 is also the only
available LED of its kind in the established 2835 package and impresses with extremely homogeneous illumination."
The Osram quantum dots are encapsulated in a sub-package to protect them from moisture and other external influences. "This special encapsulation makes it possible to use the small particles in demanding on-chip operation within an LED," said the company.