Customers often ask us: Where are LED panel frames generally used? Why do you have such a big markets? Now let me share with you: LED panel frames including surface mount frame and recessed frame are generally considered and used from the following three points.
The first point: it is matched with flat panel lights and backlit panel lights. The LED panel frame is just an installation solution. The difference between the flat panel light and the backlight panel light are in the thickness of the lamp and the thickness of the power supply, which determines the internal structure of the panel frame. The internal structure depends on the height of the panel frame and the position of the power supply.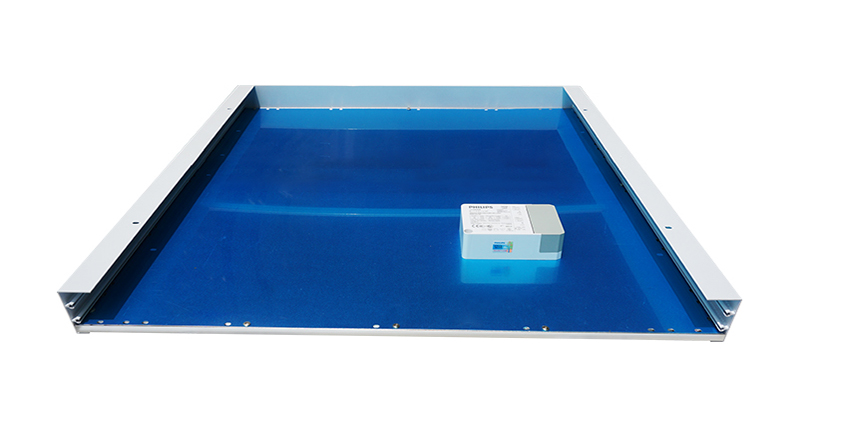 The second point: From the structure of the LED panel frame, there are three different designs: metal connector fixation, direct screw fixation and plastic connector fixation. The key is to choose the product according to the user's needs. The main and hot selling structure is the metal connector fixed surface mount frame. The selling point of the product is that it is easy to install, which can save labor and time costs.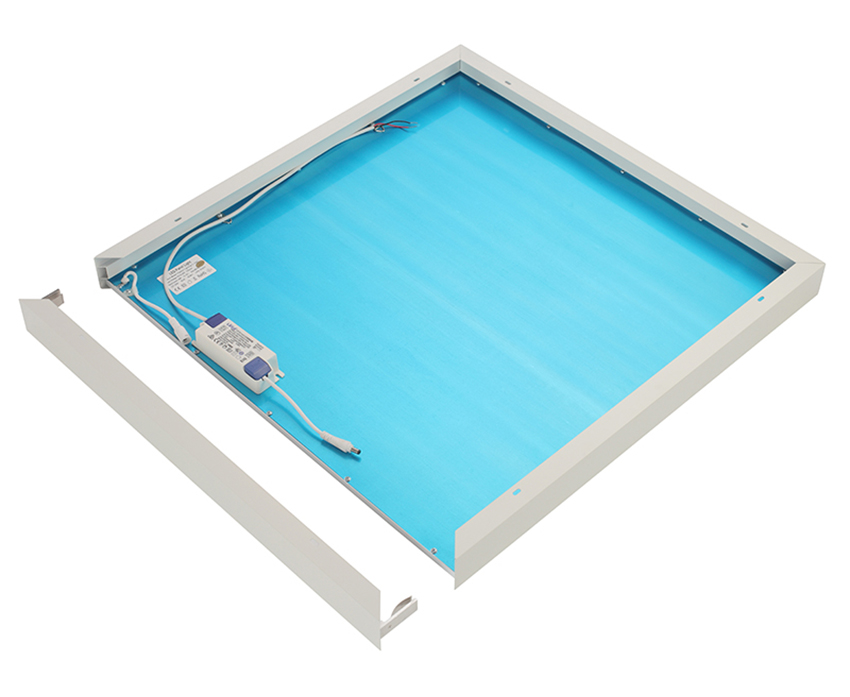 The third point: what places can use them? In fact, LED panel frames can be used anywhere, mainly install in locations without suspended ceiling grid, such as the plasterboard or concrete ceilings. as long as the panel light can be used, it can be matched with many different shapes, matching aluminum external box products are very beautiful and atmospheric, and can meet the needs of different customers in terms of function and installation. It is ideal for offices, schools, hospitals etc. where recessed mounting is not possible.